Perfect for evenings and sleepovers...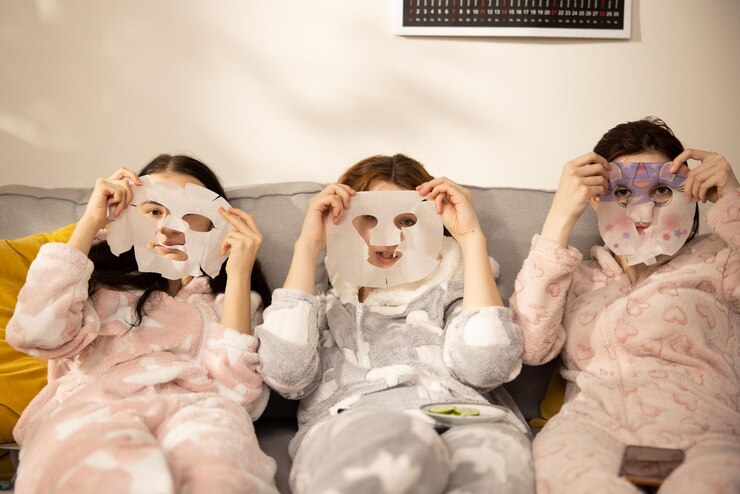 Perfect for evenings and sleepovers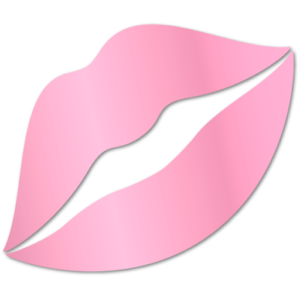 Use of gowns & headbands.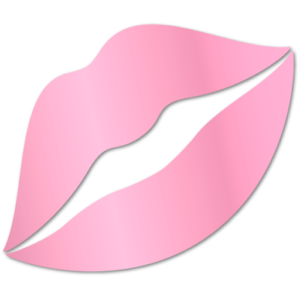 Calming and hydrating face sheet mask with cucumber eyepatches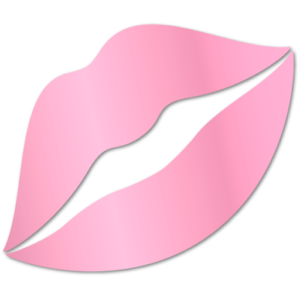 Foot Spa with scented bombs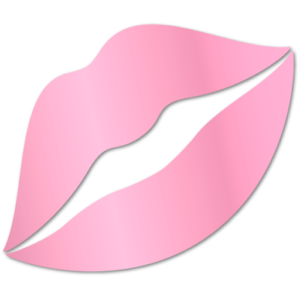 Scented hand soak and massage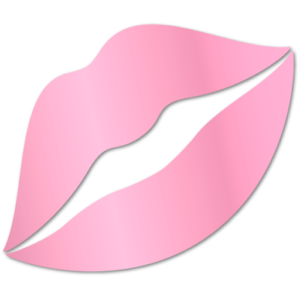 Choose from:
3 treatments £40 per child,
4 treatents £45 per child,
5 Treatments £50 per child
please choose from the list below:
* Make up (ages appropriate)
* Nails Painted.
* Toes Painted.
* Glitter Hair.
* Glitter Tattoo.
* Glitter Festival Make up.
* Hair Styled.
* Hair Braided.
* Face Gems.
* Neon Face Paints.
* Neon Nail Varnish.
Information
All our pamper parties are for children age 5plus…

Our venue is only small so we ask if birthday girls parents stay to supervise and parents if the party guests drop and collect.

We provide sweet snacks and drinks for each party, that are available to children throughout the party while receiving the treatments. Please understand as we do not have a kitchen we can not prepare certain foods or cater for any allergies as cross contamination may occur. Your welcome to bring your own sandwiches and food to your party.

Birthday child and parents are welcome to come 5/10 minutes before your party to greet your guests. Please note… any earlier and we will be cleaning , setting up and the staff maybe changing from previous parties so you may have to wait, thank you for understanding. 

Parking is available on the main road or side streets.
Extra's
Extras must be added one week before your party. 

Make your party more magical by adding an extra Princess or character for an extra £40.

Add 30 minutes for an additional treatment for £30 includes pamper host.

Sweet cones: £2.00 each

Party bags £4.50 each ( selection of pamper and sweets )   

Popcorn cones £1 each.

Punch Balloon: £2each

Light up Number: £20

Personalised Birthday Banner Poster: Small 60cm x 30cm £15, Large 120cm x 60cm £25 (all themes available)

Personalised Birthday Poster Board A1 size with easel hire £25.00

Selfie Station £25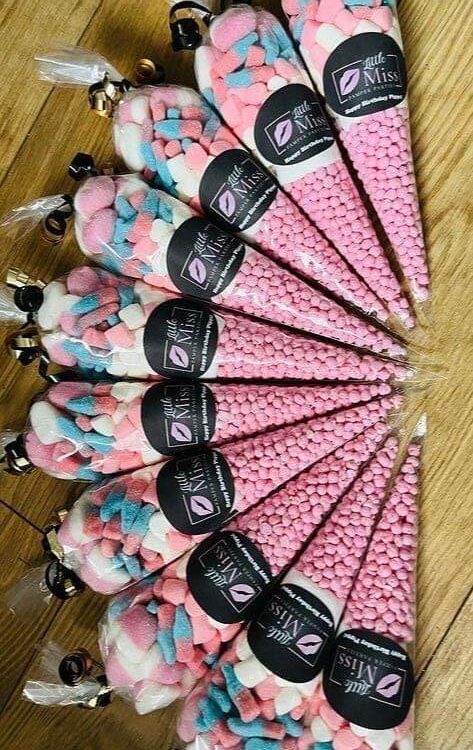 Interested in this Package? Book Now